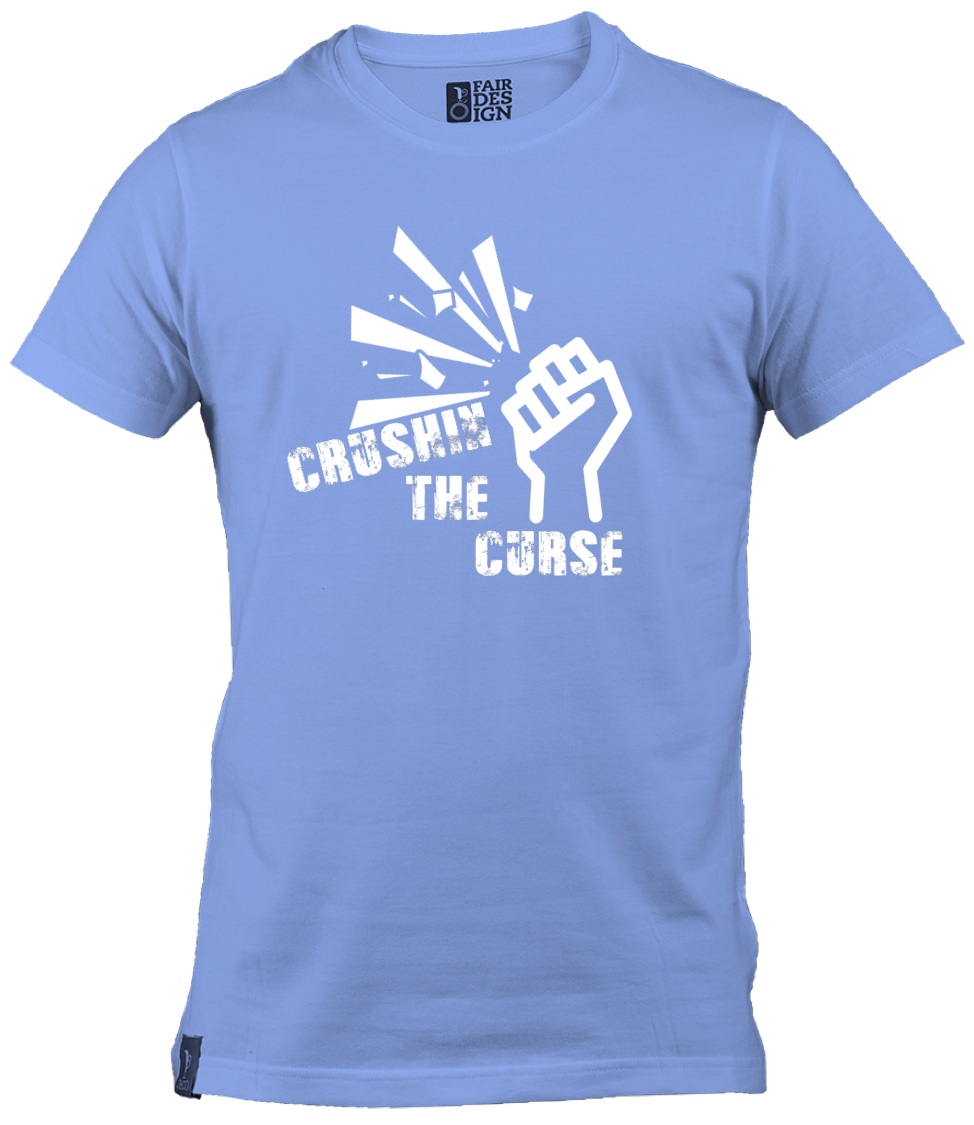 Crushin the Curse Logo Shirt
Coming Soon the "Global Tour 2018" collection (shirts, hats and other apparel) will be available that each is tied to a Curse.  To mention a few: Alzheimer's disease, cancer, poverty, hunger, addiction, mental health, physical disability, and domestic violence.
High quality, short sleeve Next Level t-shirt with Crushin the Curse Logo on the front. Global Tour 2017 on the back.
We are targeting our time, expertise and money toward communities and organizations that are serving people directly in their local communities.
Only a few of the Crushin the Curse "Global Tour 2017" Only Shirts are available as we find more ways to create awareness and goodwill and leverage our good fortune by helping people in need in demonstrable ways.